WORK OUT WITH ELITE PERSONAL TRAINERS
Fitness. Transformed.
Step-by-step fitness plans from the world's top trainers.
Find your fitness plan
Choose from dozens of programs designed by your favorite trainers. Work out at the gym, at home, or anywhere life takes you.
Get Step-by-Step Instruction
Follow your daily workouts with HD step-by-step instructional videos, plus tools to track your weights, reps and time.
Stay Motivated
Visit the Feed for exclusive motivational content, plus fitness and nutrition tips, giveaways and more.
New Fitplans Every Month
Build muscle and shred pounds with our fast-growing roster of trainers and Fitplans.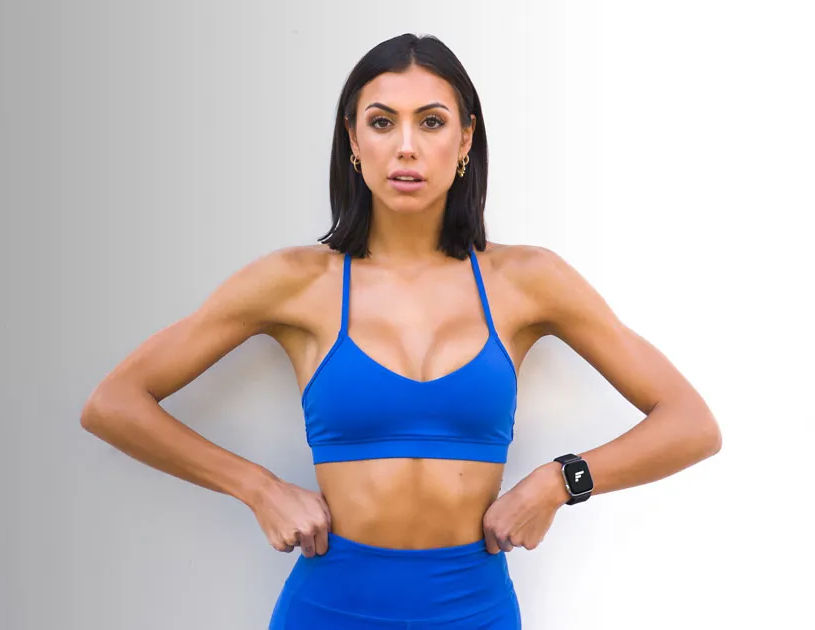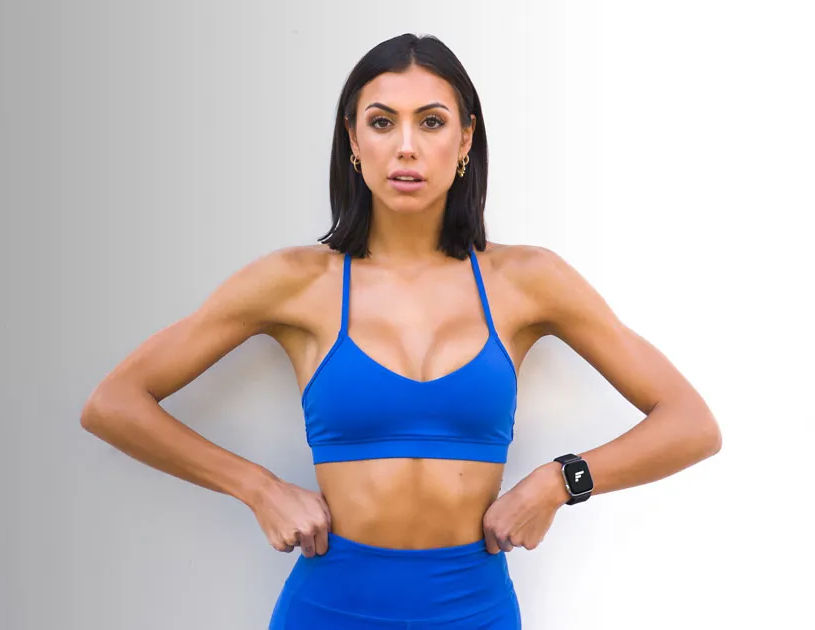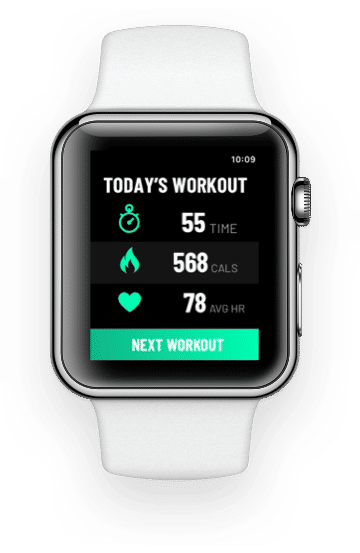 Fitplan for Apple Watch
Get step-by-step personal training from your Apple Watch, and leave your iPhone in your gym bag. Select your workout, input your weights and reps, and track your heart rate and calories in one seamless experience.
True Transformations
See how Fitplan has transformed thousands of bodies, minds and lives.
Join The Community
The Future of Personal Training
Our technology makes top-quality training more accessible and affordable for everyone.
versus
Personal Trainer
cost
match
tracking
availability
variety
Your Goals Are Waiting
Try Fitplan FREE for 7 days. You won't be charged until your trial ends. Cancel anytime.
* All prices shown are in USD