Your Goals Are Waiting
Try Fitplan FREE for 7 days. You won't be charged until your trial ends. Cancel anytime.
* All prices shown are in USD
Testimonials + Transformations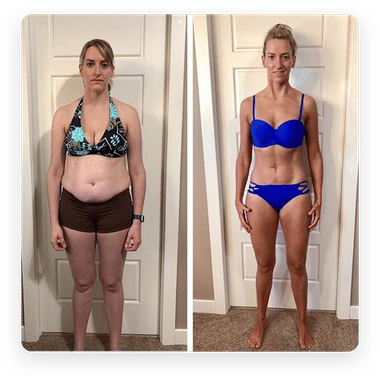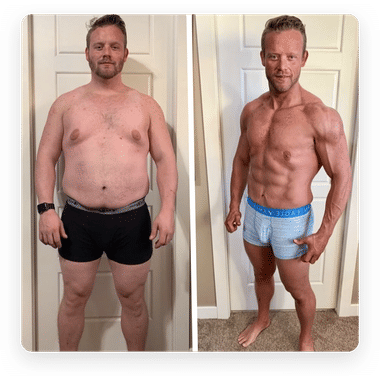 It should be recognized that the workout plans implemented in this app are done by highly qualified fitness professionals
— Jamie Lynn
I don't usually rate apps, but I really felt the need to with this one… Best I've done in a long time and I've tried many plans and fitness apps
— Kmignone1225
Loving it!.. Recommend this to anyone who needs a new workout routine and needs to mix it up!
— hollydove12
Fitplan: Your Personal Training App
Choose Your Fitplan
Whether you're a beginner or a pro, Fitplan offers 100+ training programs for every level and goal.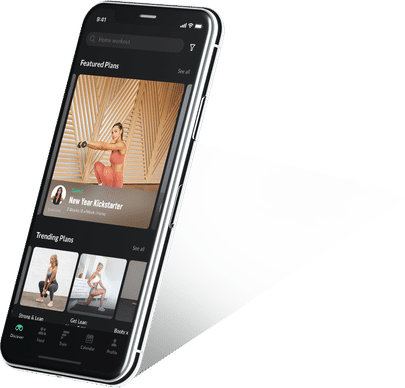 Start Training
Follow daily workouts with step-by-step instruction by our growing roster of elite trainers.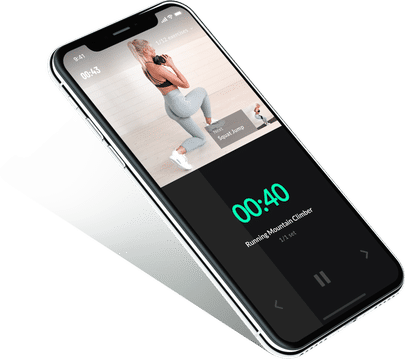 Track Your Progress
Keep tabs on your weights, reps and time with our in-app tracking tools, and watch your results take shape.