Brendan Brazier's Fitplans
About Your Trainer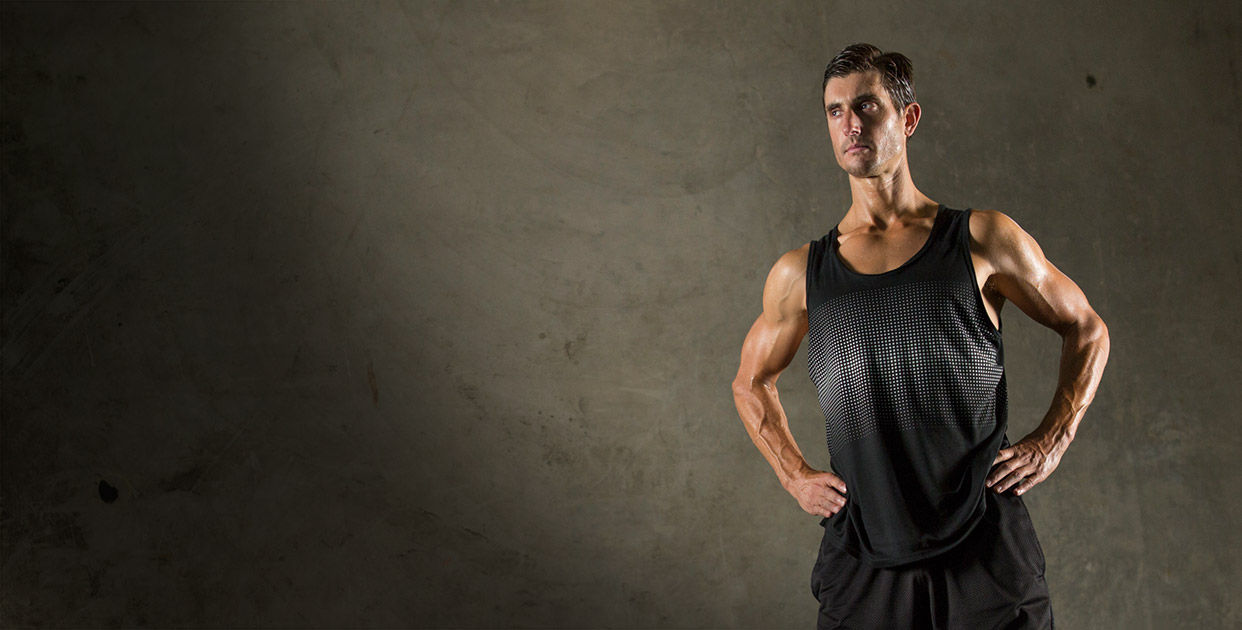 Brendan is the formulator and cofounder of Vega, the bestselling author of the Thrive book series, the creator and host of the Thrive Forward web series, and the editor in chief of Thrive magazine. He's also a former professional Ironman triathlete and a two-time Canadian 50km Ultra Marathon Champion. Brendan is regarded as one of the world's leading authorities on plant-based performance nutrition, and works with several NHL, NFL, MLB, UFC, and Olympic athletes. Brendan now invests in and works with socially responsible food & tech companies whose mandate is to fix our food system and reduce the environmental strain of food production.
Your Goals Are Waiting
Try Fitplan FREE for 7 days. You won't be charged until your trial ends. Cancel anytime.
* All prices shown are in USD