About Your Trainer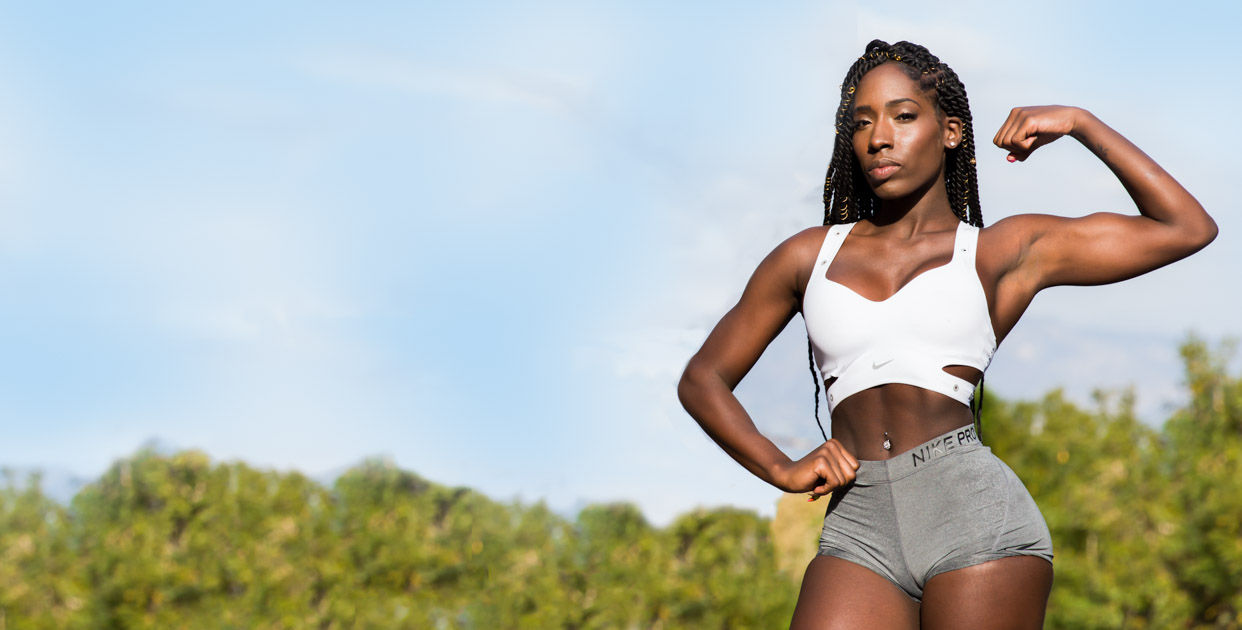 Brittne Babe is an athlete, fitness expert, entrepreneur and Public Health educator. With nearly ten years experience in creating hundreds of home workouts, Brittne has mastered how to make effective, targeted training accessible anywhere! Her most popular program is her 21 Day Challenge. The 21 Day Challenge is a full body training program designed to build both strength and curves at home, with little to no equipment. By adding the word "challenge" to her training program, women across the globe connected with the goal to change their lives forever. As of today, Brittne has helped thousands of women, transform their lives with her "no excuse" approach to fitness. It is YOU vs YOU.
Your Goals Are Waiting
Try Fitplan FREE for 7 days. You won't be charged until your trial ends. Cancel anytime.
* All prices shown are in USD