About Your Trainer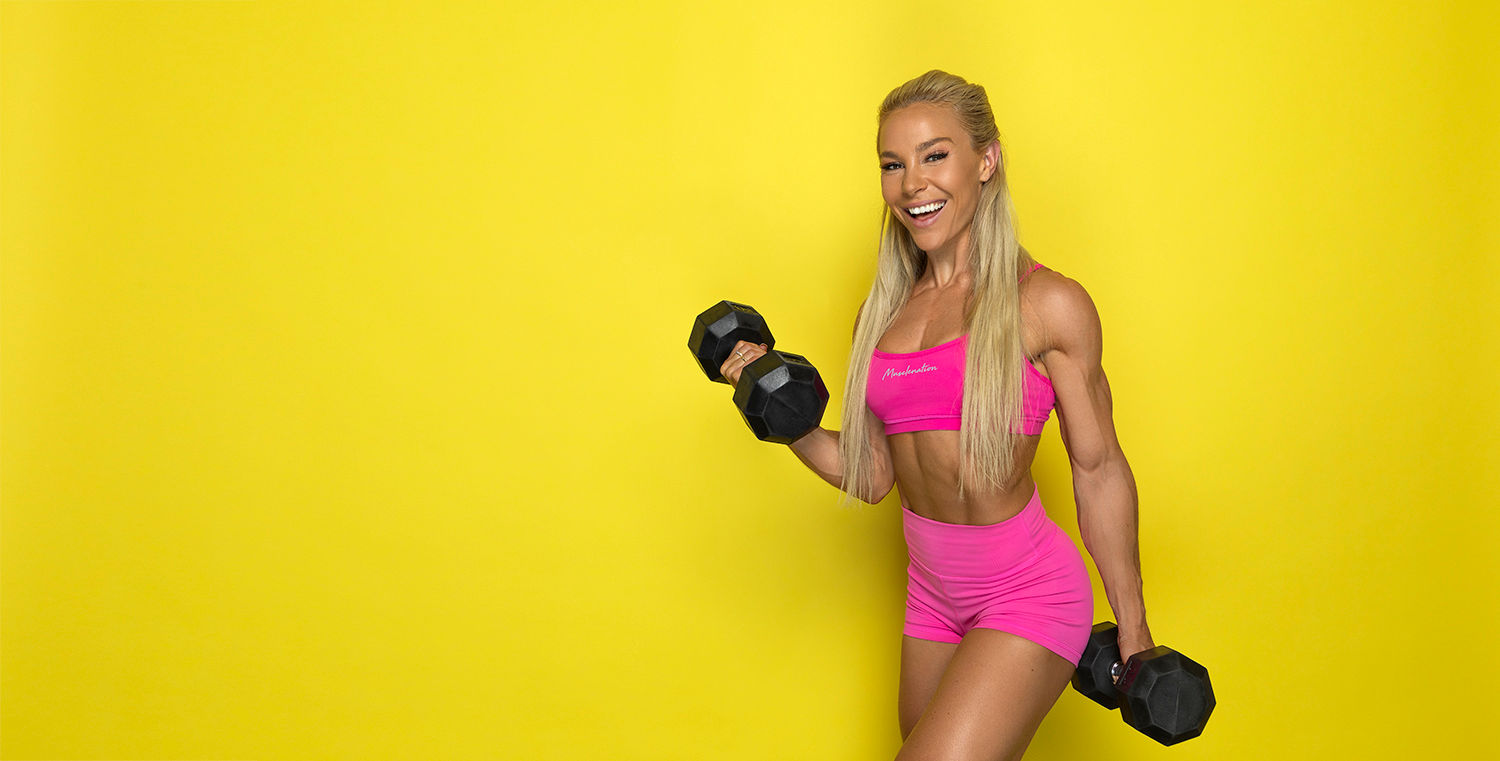 Hattie Boydle is a true champion. A champion elite athlete, a champion coach, and a champion mentor. With over two decades of coaching, Hattie is an extremely hardworking & meticulous personal trainer when it comes to her clients. Her commitment, education, and care for her own athletes is the true model of excellence and her holistic approach to training, lifestyle and nutrition is at the pinnacle of the industry. Hattie began her journey as a personal trainer at the age of 18 and has dedicated her life to uplifting men and women around the globe. Fast forward to 2016 Hattie was crowned WBFF World Champion Athlete and continues to compete for her title within the organization. Residing in Sydney Australia, Hattie also fuels her passion for health and fitness as a keynote speaker in many seminars educating those around her about training, body positivity and the mindset she has created through her success.  
Your Goals Are Waiting
Try Fitplan FREE for 7 days. You won't be charged until your trial ends. Cancel anytime.
* All prices shown are in USD