About Your Trainer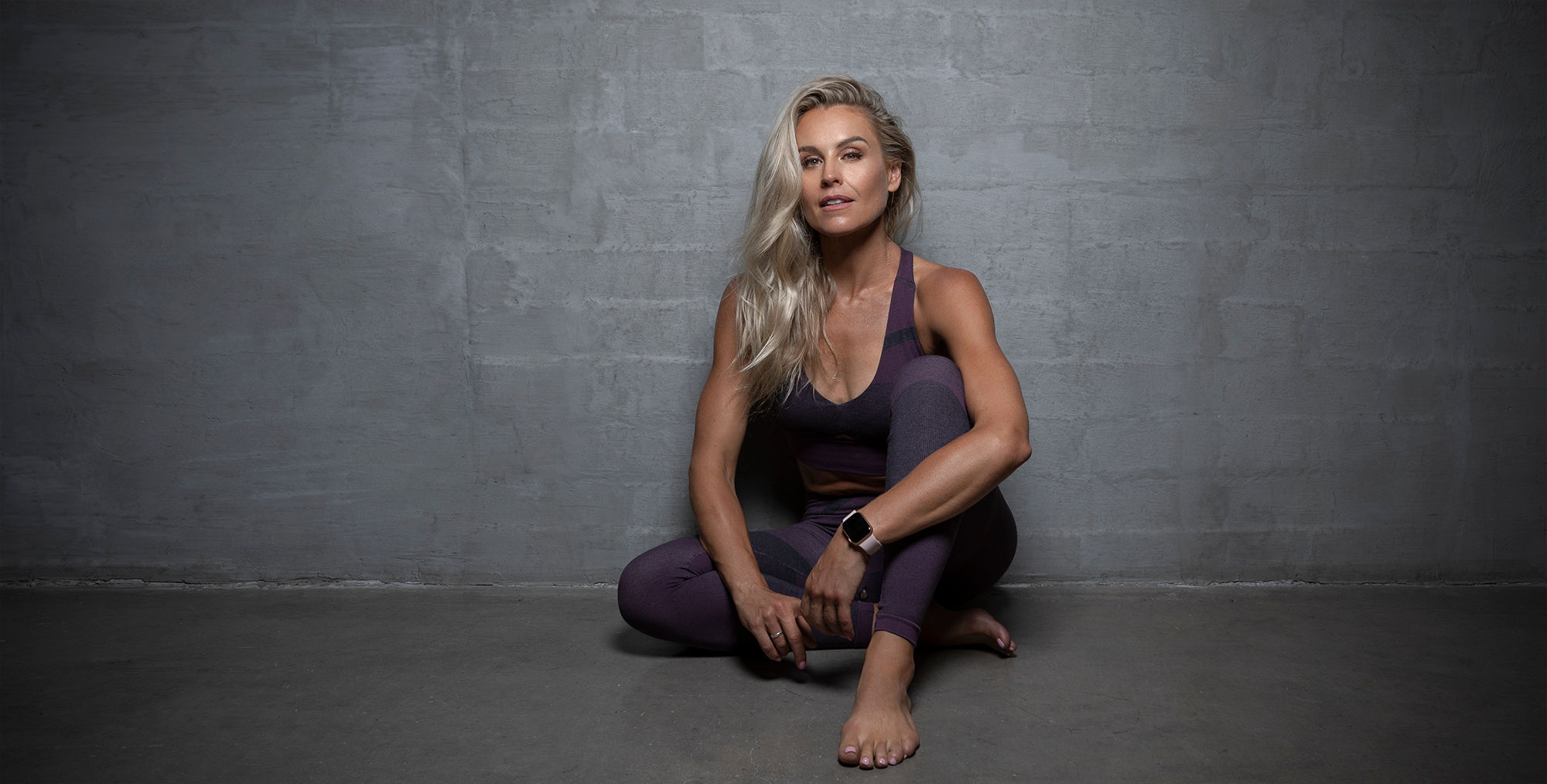 Jana Webb: mother, survivor, innovator and industry disruptor -discovered yoga as a method to recover from an injury. She learned quickly that traditional yoga did not adhere to her tight, athletic body or her results based mind set . So she created Joga, a hybrid of the science of yoga with the biomechanics of sport movement. After 16 years, 500 health practitioners have become Joga certified and Joga is deemed the governing body of yoga in sport. Her clients include thousands of professional athletes & sports teams from the NBA, NHL, MLB, MLS, CFL, NFL, Hockey Canada, Red Bull, WWE and many more. Now for the first time ever she is bringing her program to you: the corporate athlete, the urban athlete, the mom athlete - the athlete in you!
Your Goals Are Waiting
Try Fitplan FREE for 7 days. You won't be charged until your trial ends. Cancel anytime.
* All prices shown are in USD