Jump Rope Dudes' Fitplans
About Your Trainer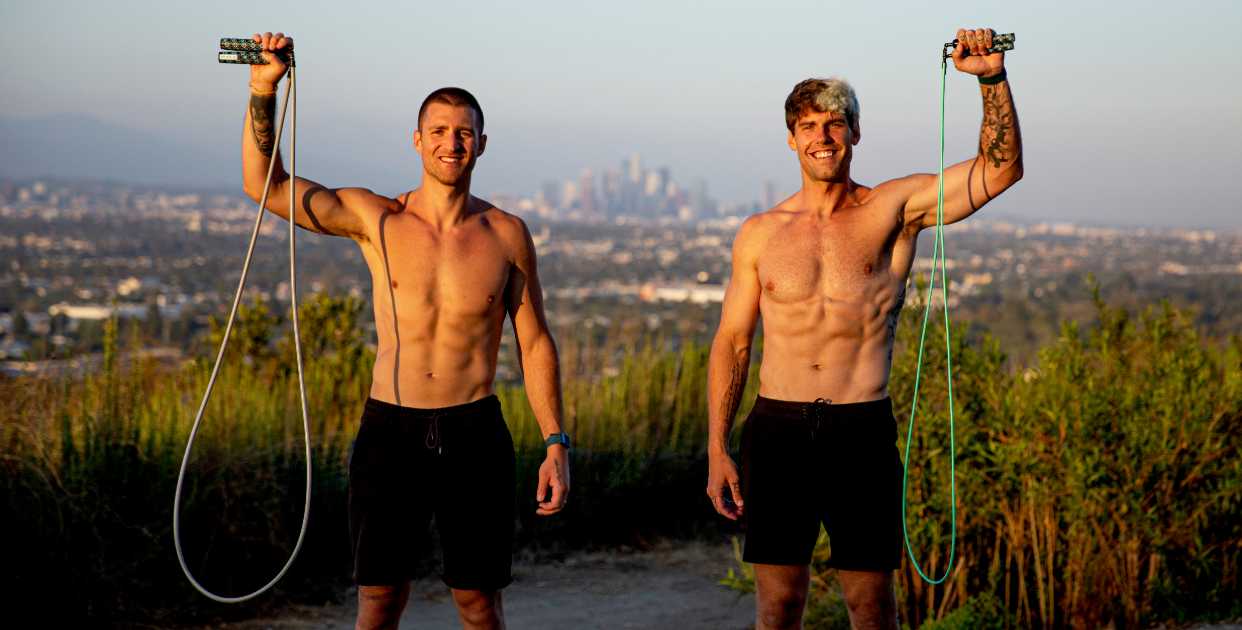 Jump Rope. Get Lean. Live More. #dothething Hi there. We're the Jump Rope Dudes, Dan and Brandon. We've dedicated ourselves to creating a Jump Rope Fitness community. Our personal passion comes from losing 130 lbs collectively after many years of struggling to get and stay lean. With just a jump rope, and the world as your gym, we are here to teach you how to do the same.
Your Goals Are Waiting
Try Fitplan FREE for 7 days. You won't be charged until your trial ends. Cancel anytime.
* All prices shown are in USD