About Your Trainer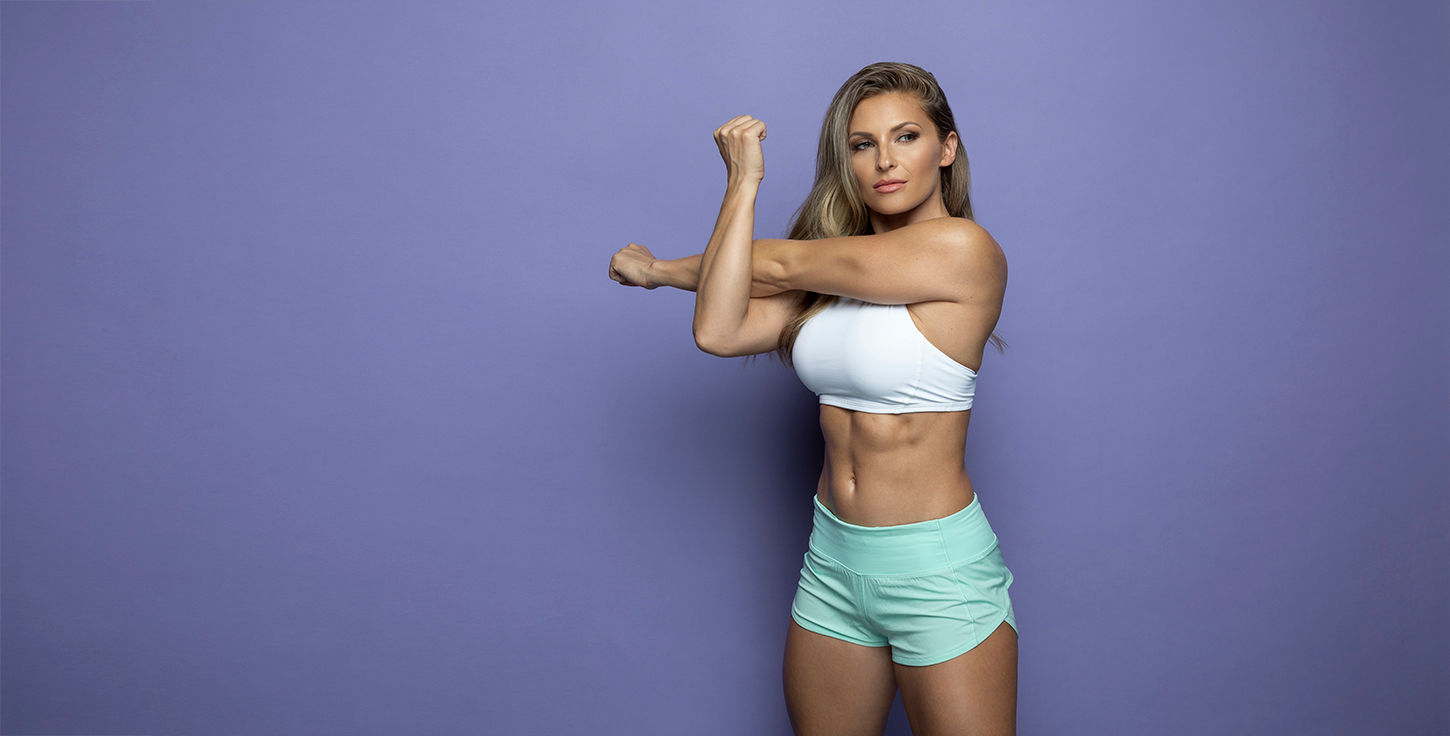 Throughout my personal training career I've worked with hundreds of clients both male and female, ranging in age, and fitness level. My goal with every client is to share my knowledge and teach every client how to live a healthy lifestyle without sacrificing the things you really enjoy in life. This all starts with BALANCE, the first and most important rule to remember when maintaining a healthy life and a happy life. So let me help you and show you how you can incorporate a few simple things to change your life and allow you be the healthiest version of yourself!
Your Goals Are Waiting
Try Fitplan FREE for 7 days. You won't be charged until your trial ends. Cancel anytime.
* All prices shown are in USD