Melissa Alcantara's Fitplans
About Your Trainer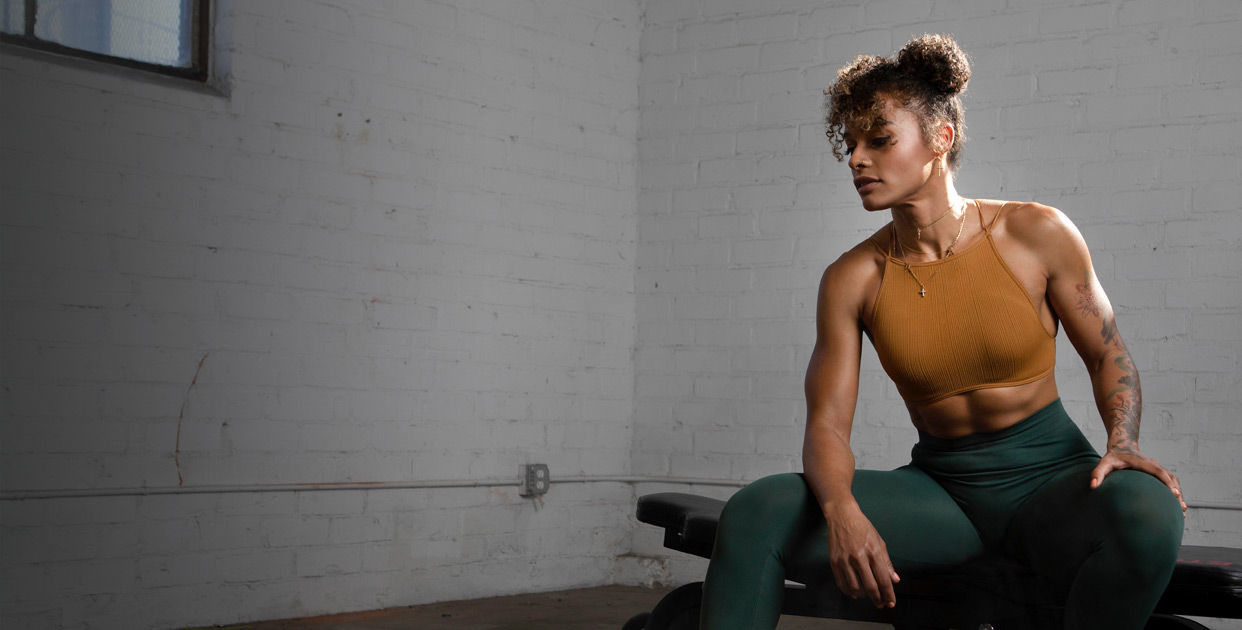 Melissa Alcantara, aka @fitgurlmel, is a high profile trainer and all-natural athlete who's shaped the physiques of familiar names including Kim Kardashian. Melissa came to fitness later in life when, after many attempts, she finally buckled down and turned her post-pregnancy body into a spartan goddess physique through trials and tribulations, many failures and successes, and of course tons of work and dedication. After losing ~40 pounds in 60 days, and realizing she had total control of her mind and body, Melissa Alcantara started training for bodybuilding competitions, and shared her fitness journey on Instagram and later on Youtube. Since then, Melissa has earned bodybuilding titles, competed in and won Jiu Jitsu competitions, and gained hundreds of thousands loyal followers who she brings daily inspiration through her authentic no bullsh*t fitness and wellness knowledge, self-development and commitment. Melissa designed Built Aesthetics to get women, and men, to go from absolute beginner to pro—and everything in between—with the same level of training she provides her celebrity athletes, because they're not treated as clients but as athletes.
Your Goals Are Waiting
Try Fitplan FREE for 7 days. You won't be charged until your trial ends. Cancel anytime.
* All prices shown are in USD