Michelle Lewin's Fitplans
About Your Trainer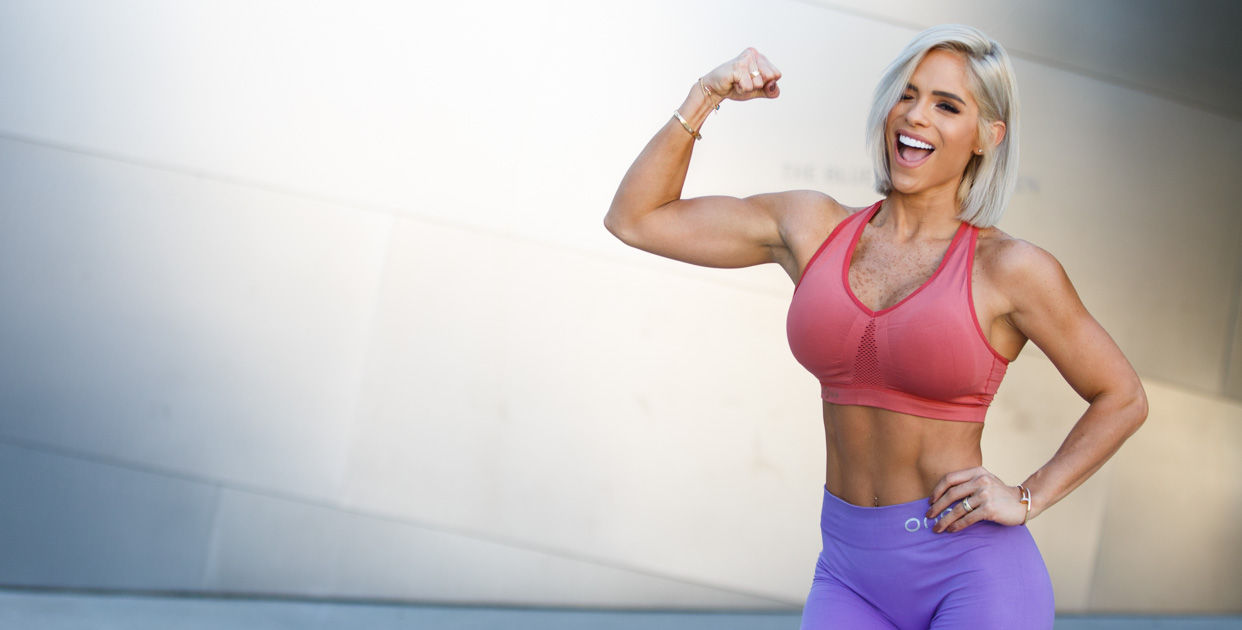 Michelle Lewin has gone from being the girl-next-door working in a local clinic in Venezuela to one of the biggest stars in the fitness industry, and in record time. Based in South Florida, social media has spread her fans all over the world. Walking the streets of Miami, Caracas, Cairo, Canberra or Moscow: she is Miss Worldwide - recognized everywhere. With a mind blowing social media network expanding daily. Part fitness model, part bodybuilder, part bikini babe – Michelle is visible all over the globe. After immigrating to America in 2010, she's become the latin queen of the fitness scene. The Miami Beach resident accommodates a rigorous touring and competition schedule, complete with fans, fanatics and the even occasional stalker. Her svelte figure has graced over 30 magazine covers, from Sports & Fitness, Her Muscle & Fitness, and Iron Man.
Your Goals Are Waiting
Try Fitplan FREE for 7 days. You won't be charged until your trial ends. Cancel anytime.
* All prices shown are in USD