Michie Peachie's Fitplans
About Your Trainer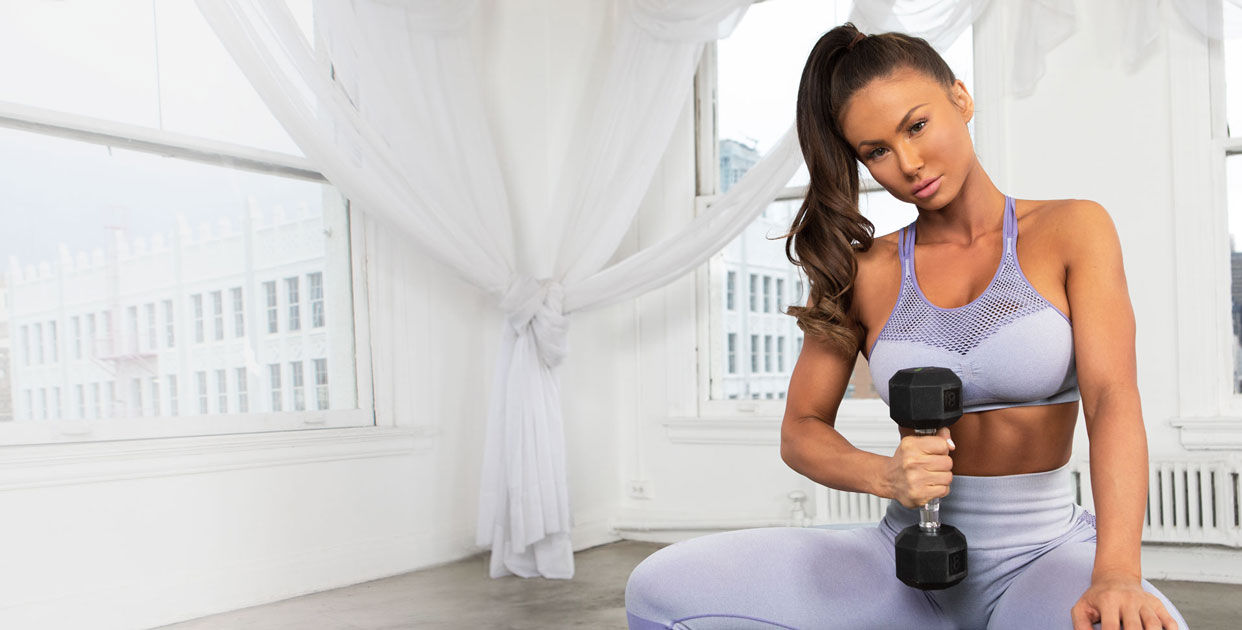 Michie Peachie is a California-born fitness model, social media influencer, and coach whose fitness journey and personal transformation has taken the world by storm. Widely recognized for her strong feminine curves and enviable hourglass figure, Michie says it was written in her genetics to stay fit. In her own words; "I was born buff. The doctor that delivered me said I had more muscle tone than any baby he had ever seen. True story." (Yes, she's funny too). Fitness gave Michie the confidence she needed to face her fears, and she now strives to be a positive role model for self love and expression for young women all over the world. She shares openly about her own struggles with self acceptance and social anxiety, and how her tenacity and dedication to her self growth — inside and outside the gym —was what turned her life around. Her message is powerful and the strategy is simple: when you replace the negative thoughts in your mind with a true commitment to take care of yourself each and every day, you hold the power to achieve your dream life and body.
Your Goals Are Waiting
Try Fitplan FREE for 7 days. You won't be charged until your trial ends. Cancel anytime.
* All prices shown are in USD