About Your Trainer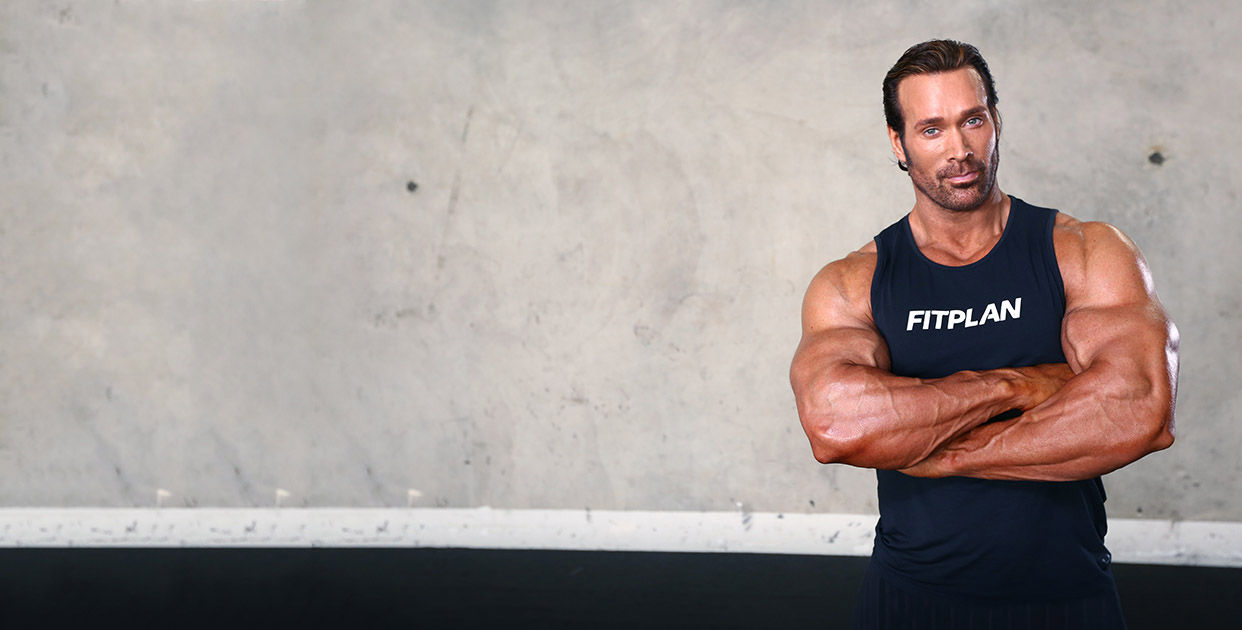 Mike O'Hearn, also known as the "Titan," is a fitness legend. Like the bodybuilding greats before him, Arnold Schwarzenegger and Lou Ferrigno, Mike holds 4 Mr. Universe titles and was voted one of the 12 greatest physiques of all time by the fitness industry. Mike is well-versed in and holds titles across martial arts, weightlifting, and bodybuilding. A fitness industry icon and veteran, Mike has taken the knowledge and experience he's gained over the years and distilled it into his Professional Secrets Fitplan. Known for his can-do attitude, Mike lives by the phrase: "Always live your dream." Life yours today.
Your Goals Are Waiting
Try Fitplan FREE for 7 days. You won't be charged until your trial ends. Cancel anytime.
* All prices shown are in USD