Scott Mathison's Fitplans
About Your Trainer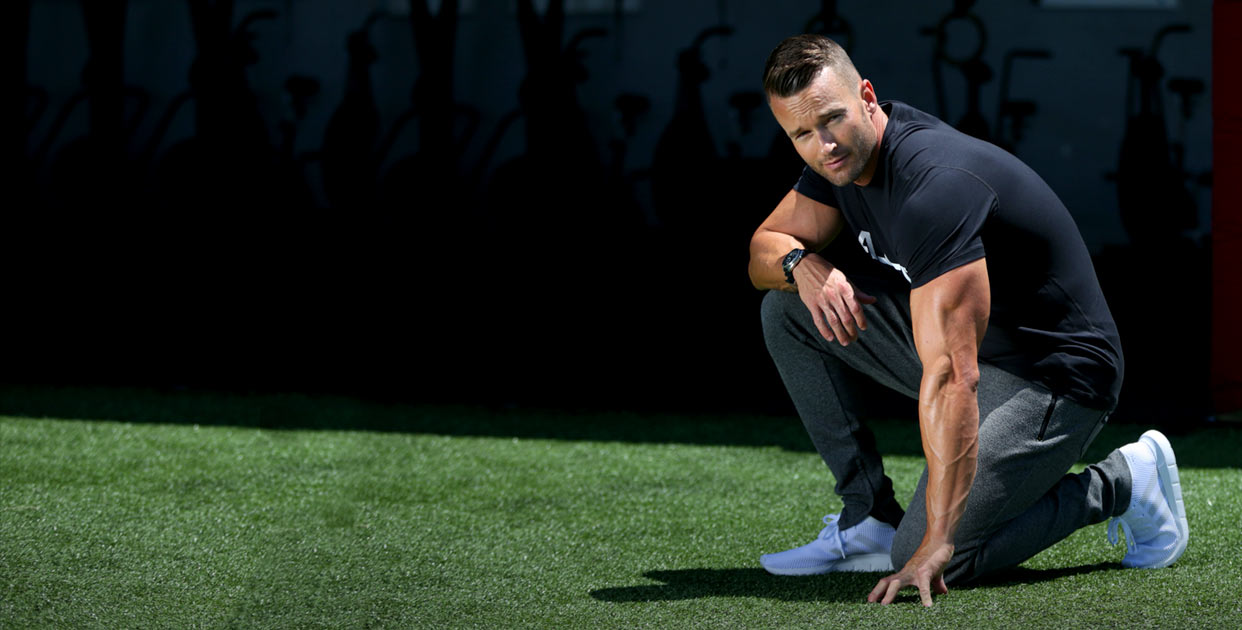 Scott Mathison is an American fitness model, trainer at Performix, actor and entrepreneur. His fitness style focuses on weights, calisthenics and parkour/free running. With over 350,000 followers on Instagram, Scott provides his active community with workout videos, diet tips, fitness inspiration and funny clips for comedic relief. He is known for putting tons of energy into everything he does and his Fitplan is no exception. Scott designed Shreddy 365 to be a solid foundation for leading others to look, feel and be their best selves through the exact training methods that brought him wild success.
Your Goals Are Waiting
Try Fitplan FREE for 7 days. You won't be charged until your trial ends. Cancel anytime.
* All prices shown are in USD