About Your Trainer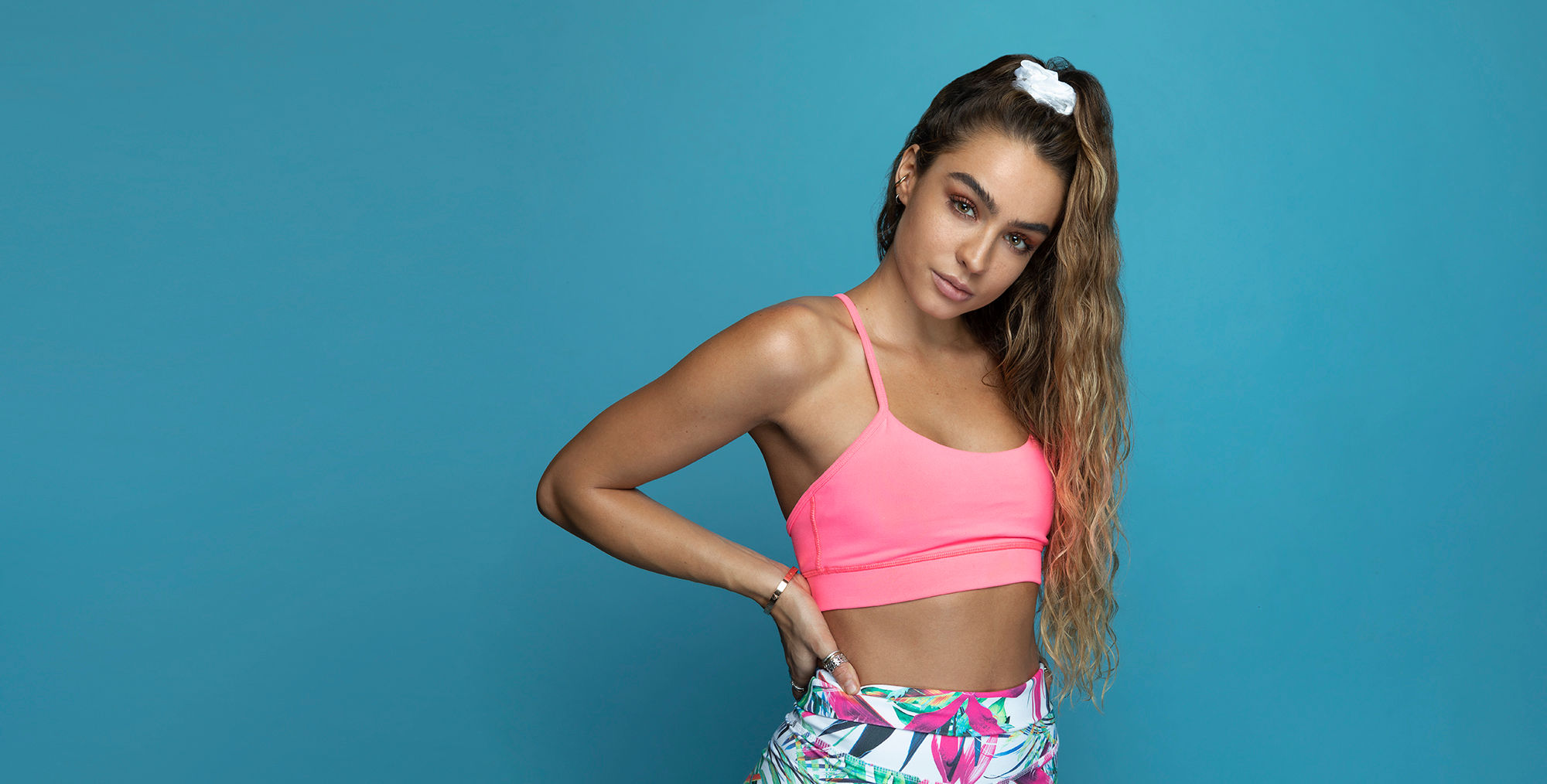 Sommer Ray is no stranger to the world of bodybuilding and fitness. Growing up around bodybuilder parents, Sommer stepped on stage for the first time at the young age of 16 and was bullied in high school for being her authentic self. Since then she has overcome a number of obstacles and now lives her best life absolutely confident in her own skin. For Sommer, her physique is the result of endless dedication and hard work. Sommer is a role model to over 23 million followers on Instagram and social media. She lives to encourage others to value their own bodies and be proud of what they have and what they work for. From the gym to the stage, Sommer is an evolving entrepreneur who shares her passion for health, fitness, and design with the world.
Your Goals Are Waiting
Try Fitplan FREE for 7 days. You won't be charged until your trial ends. Cancel anytime.
* All prices shown are in USD